Every once in a while we have those days when all we have the energy for is to eat, sleep and repeat. And these cats clearly have those days just a tad bit more often than you do.
1)I am a serial procrastina……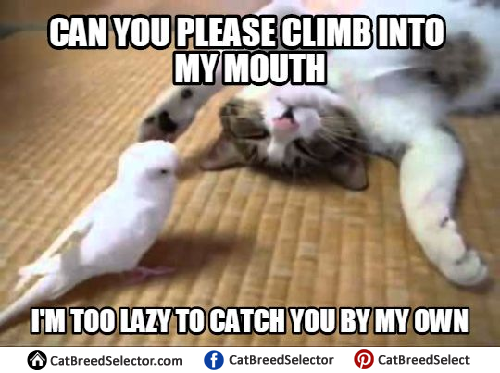 2)I tried to wake up from my nap, but I fell asleep.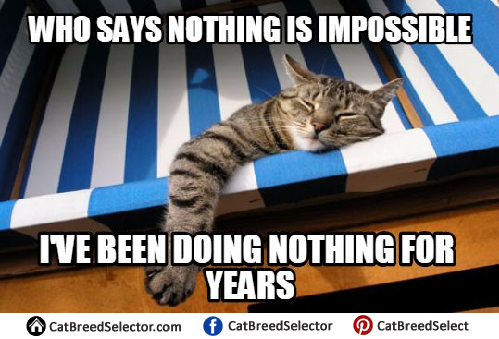 3)Yeah, us cats hibernate too.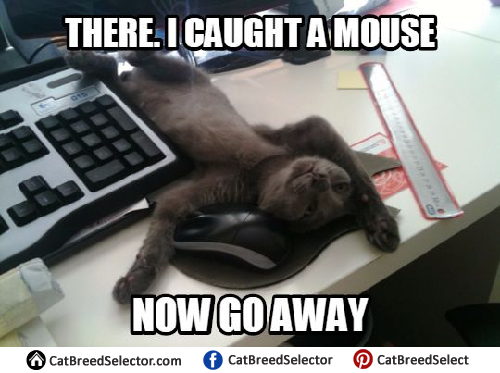 4) Let me sleep; it's night-time somewhere.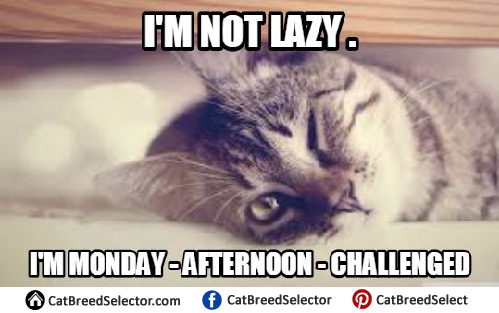 5) If sloth is a sin, call me guilty.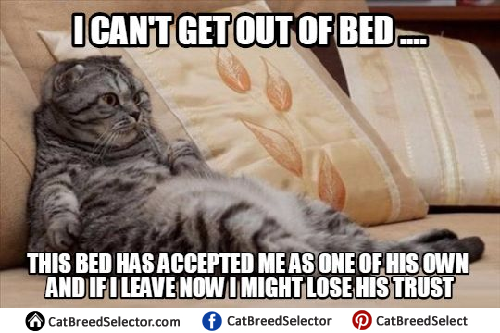 6)I specialize in the art of doing absolutely nothing.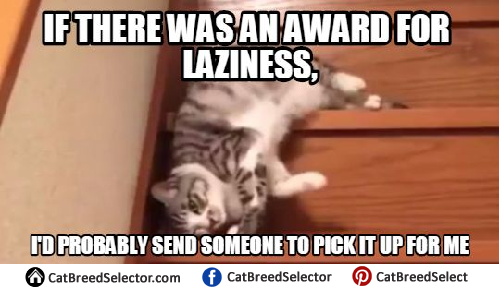 7)Who cares if it's Monday? I'm a cat. Everyday is nap day.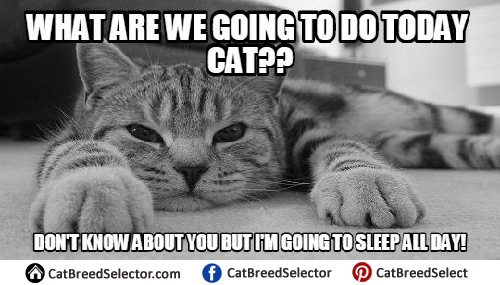 8)My human said Carpe Diem. So I seized the day and took a nap.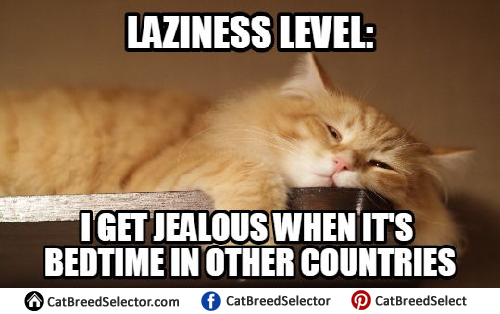 9) I'm so lazy, playing dead is my favorite game.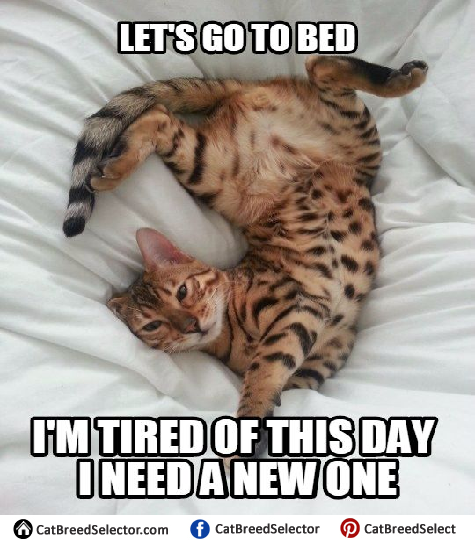 10)I got tired of taking my last nap. I need another one.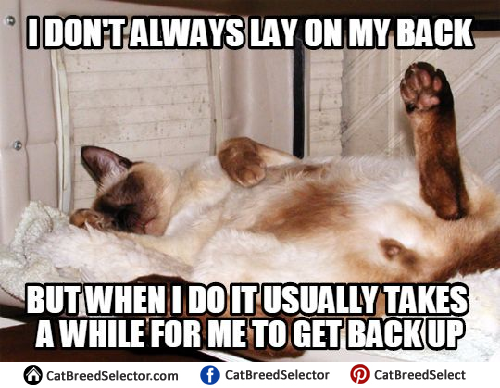 In case being a couch potato is your second nature, we're sure you relate way too much with these hilariously lazy felines!