A shout out to all the white cat owners out there- we're sure you'll relate! The rest of you, read on and find out how white cats can be no less evil than their black counterparts.
1)My favorite movie is The Aristocats.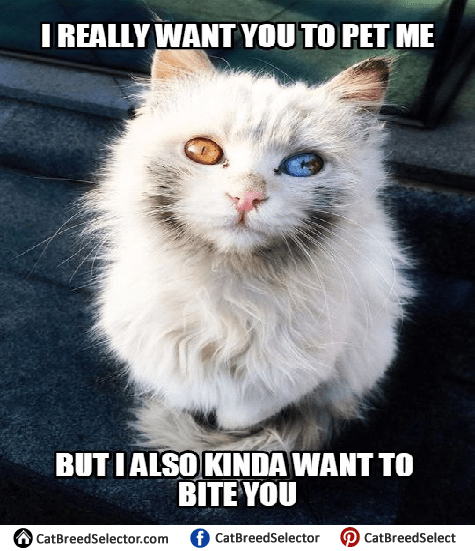 2)My humans are racist.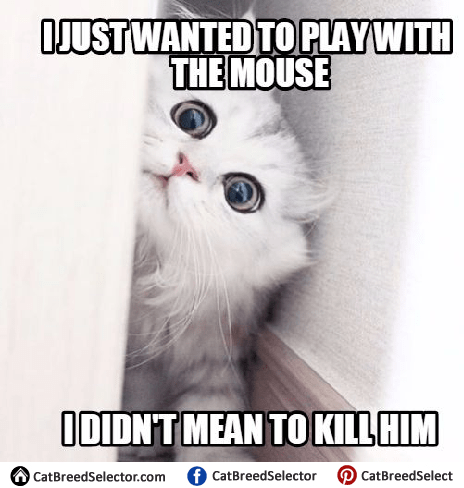 3) Is that a new black sofa? Let me rub up against it a little bit.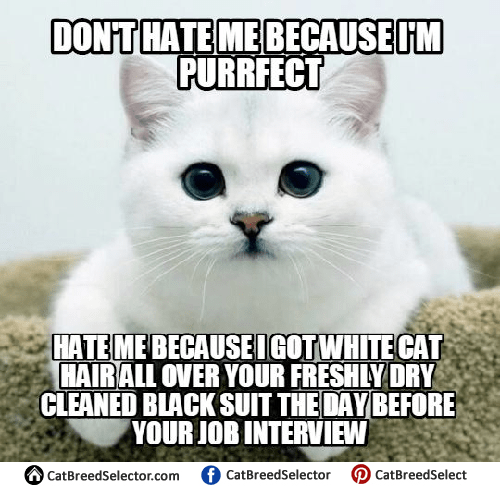 4) I was named after Casper the friendly ghost. But I'm definitely NOT friendly.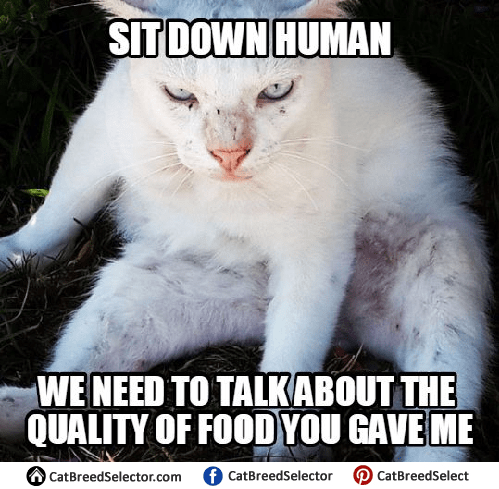 5) Winter is coming.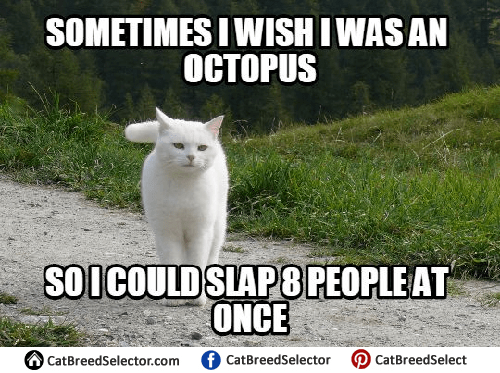 6) Did you just say I'm an emblem of white supremacism?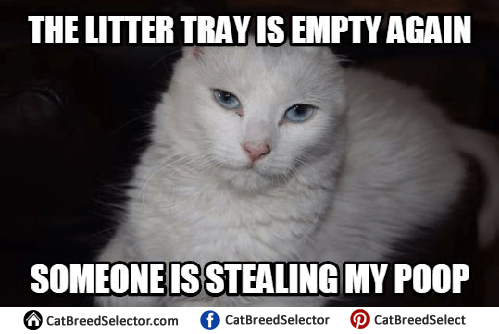 7) I'm so white, even Trump can't kick me out.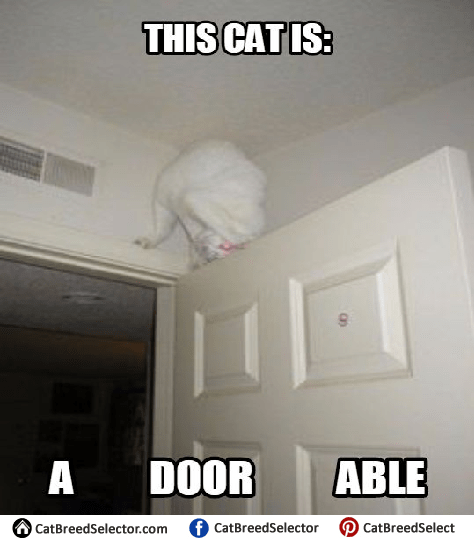 8) My name's Walter White, and I AM the danger!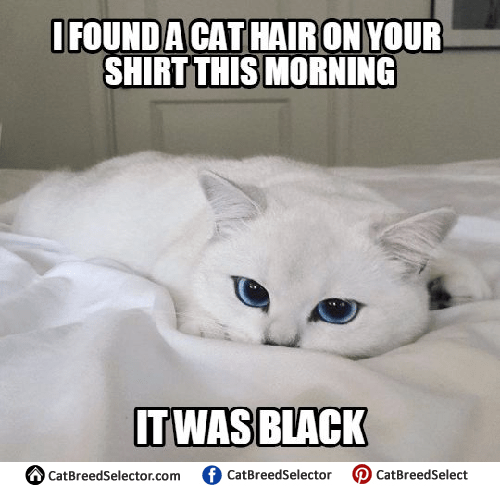 9) I'm not white, my human bleached me.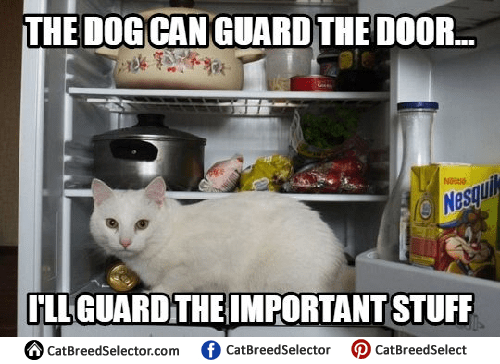 10) You know that white cat in Stuart Little? He's a cousin.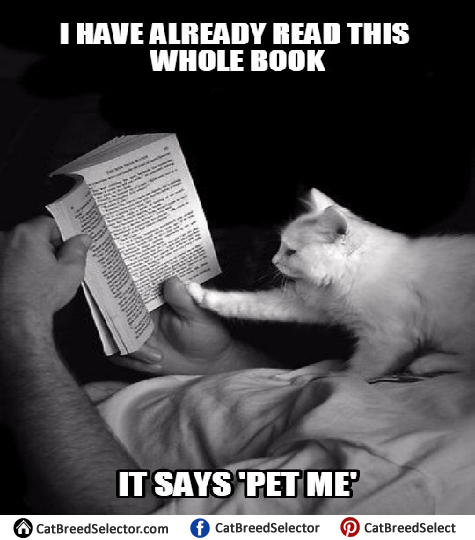 Who knew Grumpy Cat is not the only mischievous yet politically aware feline, eh?